Blick Creative is Melbourne's leading digital marketing specialist helping brands deliver transformative business growth and success with SEO, PPC and social media marketing.
How we work:
We start with extensive research on your target audience. We will draw a picture of your ideal customer and identify the issues that impact their buying decisions.
Plan
Then we will design a content / marketing strategy to engage your audience, whether that's via the web, social media, email or online advertising.
Execute
Focused on achieving your goals, we will execute the strategy and provide regular and transparent reporting that ensures your campaign stays on track.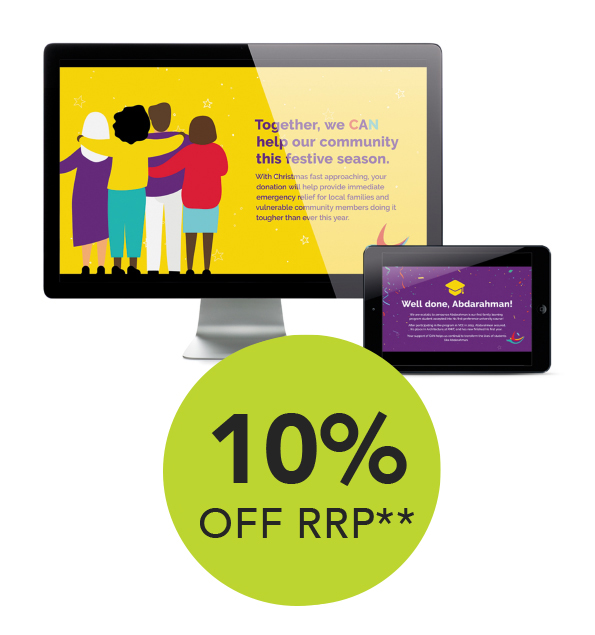 Speak to one of our Digital Marketeer specialist's about how we can grow your brand, enquire below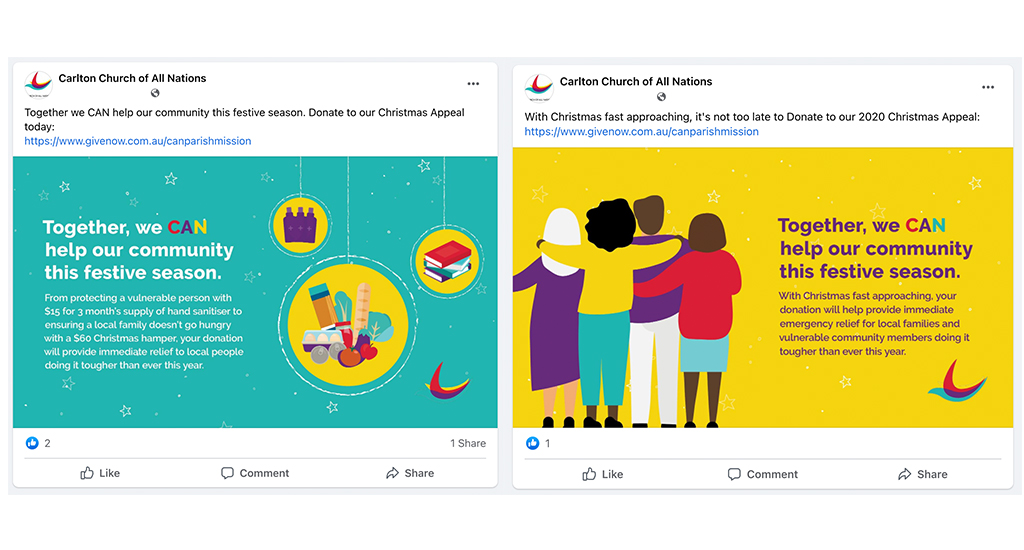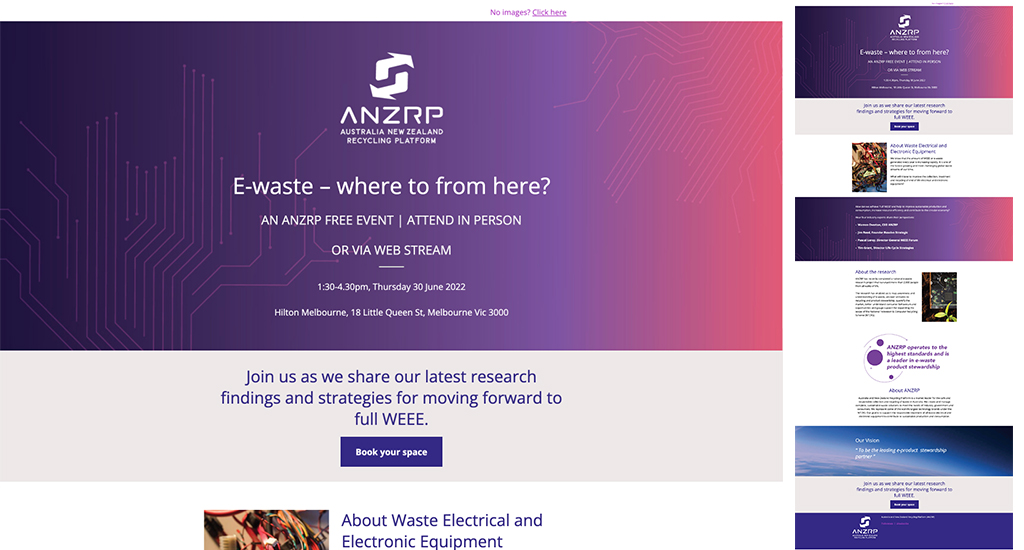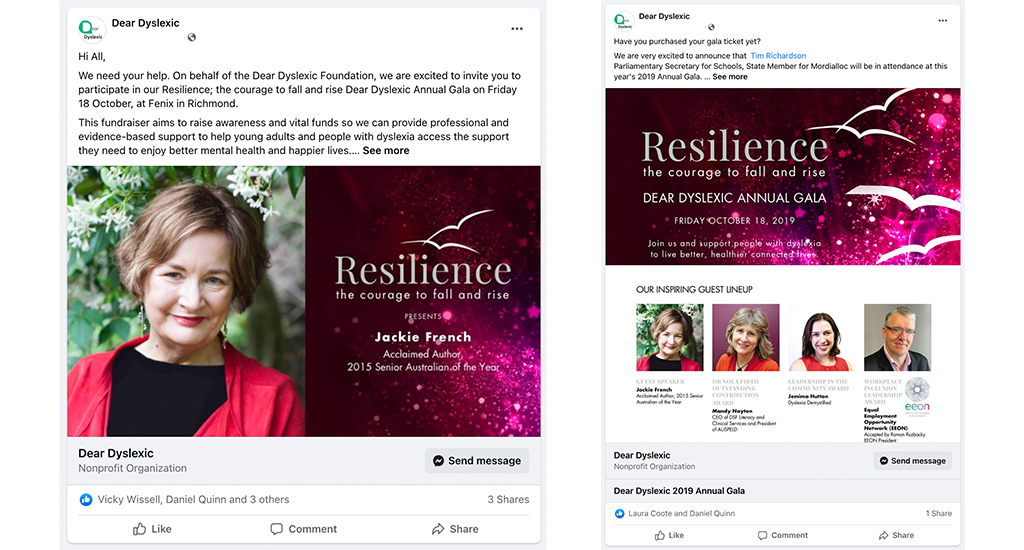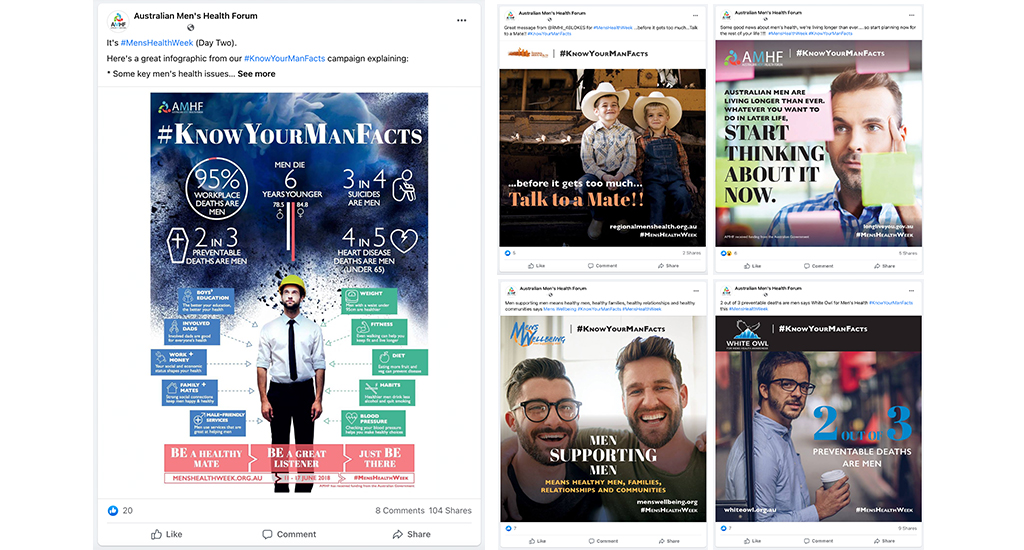 *10% off digital marketing packages discount applies to any new package ordered between 15th June 2022 and 30th June 2022. Offer valid whilst stocks last. Blick Creative reserves the right to change, supersede or extend these offers at its discretion. This offer can't be used in conjunction with any other discount.